What Roofing Material Lasts Longest?
Oct 11, 2022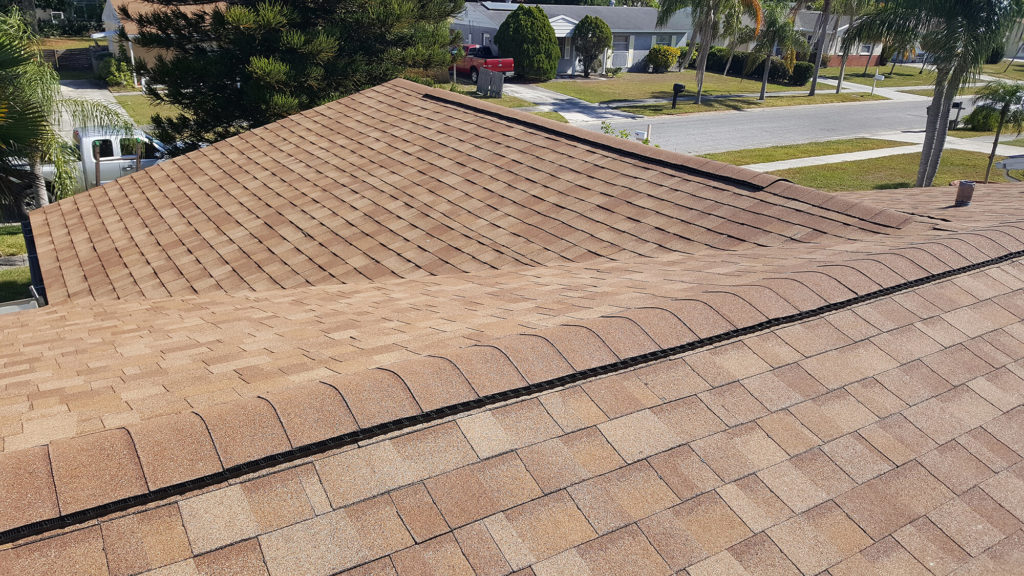 If you're in the market for a new roofing system, there are a lot of questions you might have about the different types of roofs, materials, cost, and performance you can expect from various options. One of the most important pieces of information you'll want as you make your decision is how long you can expect your new roof to last. Choosing a roofing material that will last as long as possible will help you make the most of your investment.
General Lifespans of Different Roofing Systems
The average lifespan of a roofing system will vary drastically depending on the type of material used. Here are some of the most common types of roofing systems and the general industry lifespan:
Asphalt shingle – This traditional roofing system performs well in all types of weather conditions and has a lifespan of 15 to 20 years.
Architectural shingles – These upgraded asphalt shingles are engineered with enhanced performance features to last up to 50 years.
Metal – Metal roofing is a relatively new option that can easily last for 50 years or more with minimal maintenance required.
Tile – This traditional roofing material has been around for centuries, and for good reason. A clay or concrete tile roof that's properly maintained can last for up to 100 years.
It's important to note that the actual lifespan of the roof you choose can vary dramatically from these averages. There are a lot of factors that can impact the lifespan of a roof, including:
Quality of the installation – No matter what type of roof you choose, it's essential that you choose a roofing company that has experience installing that type of roof. The quality of the installation will make a big difference in how well the roof will hold up over time.
Geographic location – The lifespan of your roof will also depend on your geographic location and the general climate. Some roofing systems are better suited for hot and humid climates while others may be better in dry climates or snowy conditions.
Inclement weather – Harsh weather events can increase the wear and tear on your roof. If you have frequent hailstorms, high wind conditions, or other harsh weather conditions, these situations may wear down your roof sooner, resulting in a shorter lifespan.
Care and maintenance – Some roofing systems require more maintenance than others. Leaving an issue unaddressed can shorten the lifespan of your roof significantly, as a small problem can easily become a more extensive one.
Choosing the Right Roofing System for Your Home
Not sure which type of roofing system will be the best investment in your home? As you weigh the different factors—including your location, the upfront cost, and the performance and longevity of various types of roofs—it can help to get a professional opinion from an experienced roofing company.
At Grayhawk Remodeling, we have extensive experience working on asphalt shingle roofs, metal roofs, and tile roofs, and we can help you weigh the pros and cons of various roofing systems for your unique needs. You can rely on our expert roofers to help you find the type of roof that's best for you and then install it with precision and care. Contact us today to learn more about the different roofing materials we offer.