About Us
Quality. Local. Get It Right.
The areas largest full-service home remodeling company
Grayhawk Remodeling is a locally-owned home remodeling company based in Bradenton, Florida. For more than 30 years, we have practiced Midwestern values, treating our customers with respect and providing the exceptional, honest service that they deserve. Thanks to our unwavering commitment to earning the trust of our customers, we've grown into the largest full-service home remodeler serving homeowners throughout Manatee and Sarasota counties.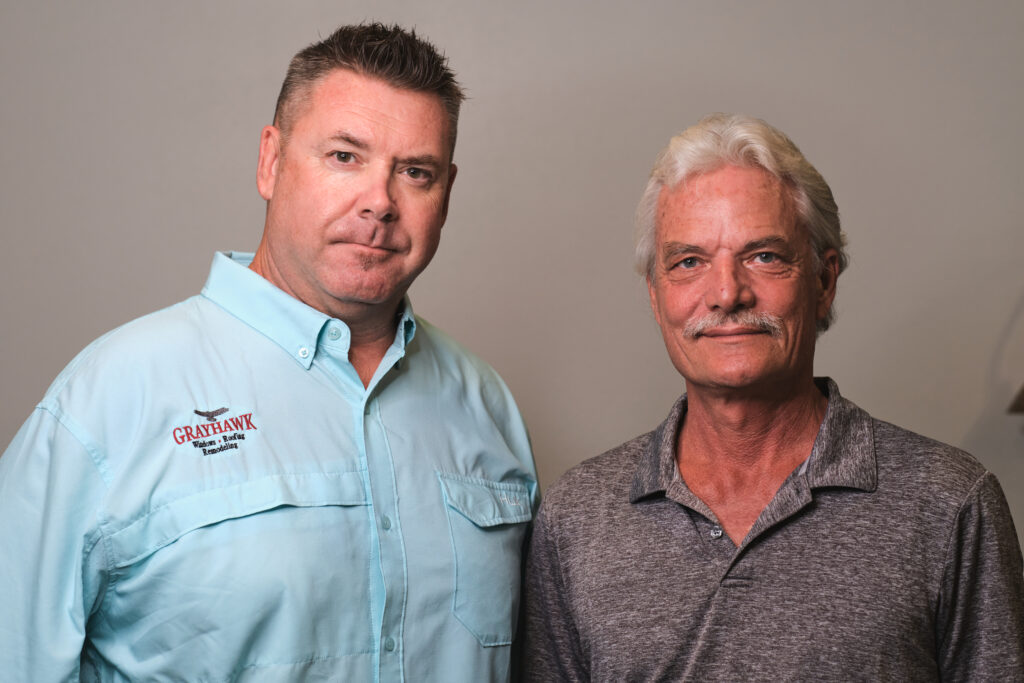 We're proud to have curated a selection of products specifically designed to provide Florida homes with long-lasting beauty, energy efficiency, and protection from the elements. However, what truly sets us apart is our first-class service, which you can expect from the moment you contact us to long after your project has been completed. We'll take the time to educate you about your options, provide custom design services, and assign specialized technicians to complete your project.
At Grayhawk Remodeling, we're committed to providing our customers with an incredible value and an enjoyable remodeling experience. Our remodeling solutions are completely worry-free, as all of our work is backed with an unconditional lifetime guarantee. Our customers are our neighbors,and we treat them with as such.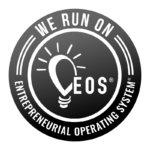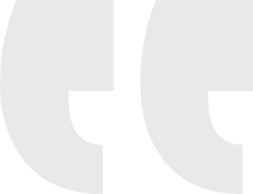 Grayhawk is a high quality, high service remodeling company.