Metal Roofing
Roofing
Metal Roofing Provides the Ultimate Protection for Homes in Manatee & Sarasota Counties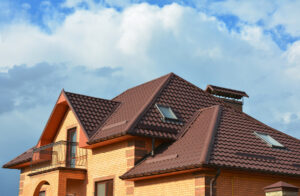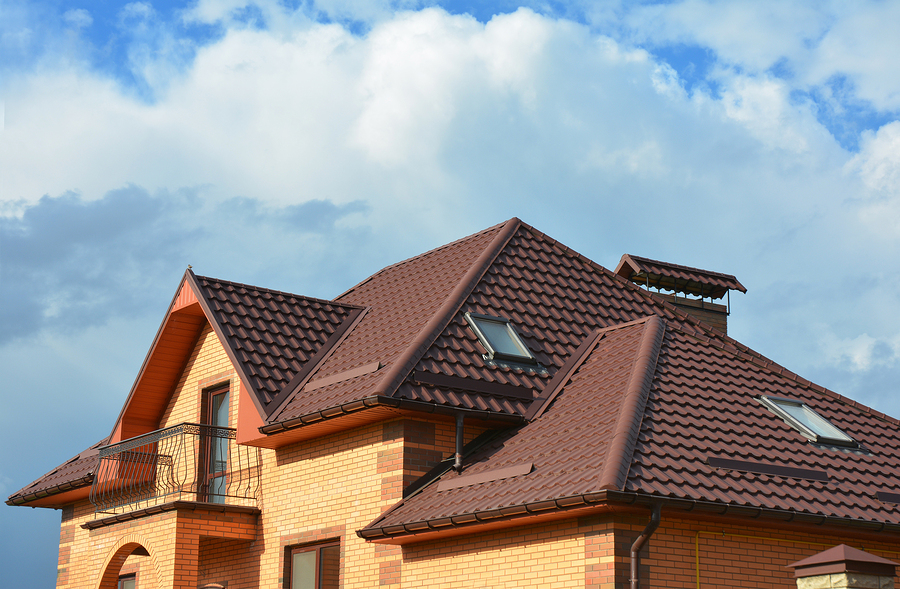 If the roof on your home in Sarasota or Manatee County has been severely damaged or has aged to the point that it is no longer providing adequate protection against water infiltration, you may want to consider upgrading to a metal roofing system. After all, your home is likely the biggest investment you'll make in life, and metal roofing can provide an unmatched level of protection. Based in Bradenton, Florida, Grayhawk Remodeling is proud to install metal roof systems from the industry-leading manufacturer Sunshine Metal Supply. These roofing systems are designed to provide decades of worry-free protection for local homes.
Metal Roofing Made for Florida Homes
When compared to other states in the country, Florida has a unique climate. Roofs here have to contend with year-round humidity, intense heat, and even the occasional tropical storm or hurricane. We've chosen to install metal roofing from Sunshine Metal Supply because it is locally manufactured to provide exceptional performance on Florida Homes.
Made from 24-gauge steel, the metal roofing systems we install provides unrivaled strength and can withstand virtually anything Mother Nature has in store. Plus, it provides incredible energy efficiency thanks to advanced coatings, such as Kynar500®, which reflects radiant heat, making it easier and less costly to cool your home.
Beyond incredible durability and protection, our metal roofing can dramatically enhance the curb appeal of your home. Grayhawk Remodeling proudly offers a selection of styles, including the SUNLOC standing seam metal system that achieves contemporary appeal as well as the 5V Crimp metal system that is ideal for homeowners who want their home designs to capture a traditional Florida aesthetic.
Installed by Metal Roofing Specialists
Grayhawk Remodeling has more than three decades of home improvement experience and a reputation for completing projects correctly the first time. We are committed to ensuring our work meets the highest standards of quality, which is why we only employ experienced technicians with factory training. To give our customers peace of mind, we even provide our own unconditional lifetime service warranty. Simply give us a call if you experience a problem with work we've performed, and we will take care of it as quickly as possible.
Located in Bradenton, FL, Grayhawk Remodeling is the largest full-service remodeling company serving homeowners in Manatee and Sarasota counties. To learn more about the benefits of choosing us to install a metal roofing system on your home, contact us today.