What Color Roof Has the Best ROI?
Nov 11, 2022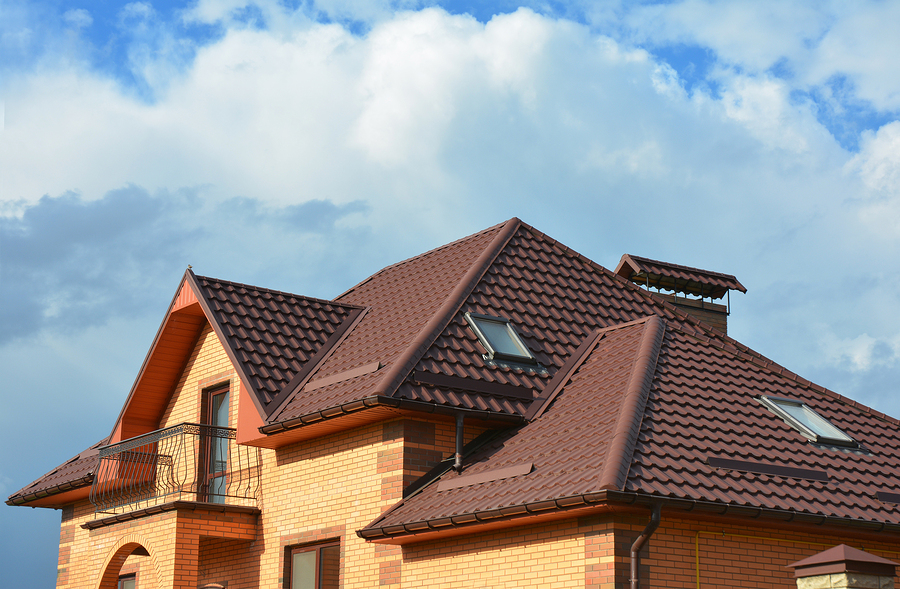 If you are looking to upgrade your home's roof before selling it, choosing a shingle color can be a difficult decision. Some homeowners will just put any roof on their home and call it done. However, exterior design can be just as important as interior design. Since the roof you are putting on your home will most likely be there for many years to come, you need to consider what your buyer will want. The roof you choose can make a huge impact on your home's return on investment. You don't want your home's curb appeal to look boring or too flashy. It's all about choosing the best shingle color to make your home look as stunning as possible to put on the market.
Complement vs. Contrast
When selecting the best shingle colors for your home, you should know the important difference between colors that will complement your home and colors that will contrast against your home. While you want your roof to stand out, you don't want it to contrast your home. The idea is to choose a shingle color that will accent your curb appeal rather than distract from it. If you have a light gray home, consider a blue and dark gray shingle palette rather than brown shingles.
Classic Neutrals With a Twist
You may be considering a neutral shingle color for your replacement roof. This is a safer option, as it will allow the next homeowner a freer range to paint the exterior of their home with any shade that works well with that neutral color.
However, while neutral roof colors are more traditional, they can also be labeled as boring. For example, a brown home with a brown roof can be lackluster. If you want to stay in the neutral color zone, consider choosing shingles that offer a variety of shades. An example would be to choose a brown roof with a mix of beige, cream, and cocoa colors. This mixture of neutral shades can offer a beautiful twist to your home's curb appeal. Roofs that are designed with one shade of a neutral color can be viewed as dull since they lack dimension and eye-catching features.
Working With Florida's Iconic Style
Depending on where you are located, Florida homes have a very distinct style. Around the coastline, Florida is known for having homes with bright beachy colors such as light blue, coral, peach, yellow, and even some terra cotta shades. With these homes, it can be easy to choose the wrong shingle color. Since these houses are so bold and bright, it is crucial to find a shingle color that will balance nicely and complement the home's exterior.
If the home you are planning to sell is located more inland, it may not follow the beach styles. Most inland homes are more modern regarding exterior colors. With these types of homes, you'll have more options to choose from for your shingle colors.
Get Started Today
Are you getting ready to sell your home? If you are interested in upgrading your roof before you put your house on the market, you'll need to ensure that you're working with a professional roofing contractor that will help you choose a roof material and color that will give you the best return on your investment.
Contact Grayhawk Remodeling today to schedule a consultation and learn more about our top-quality roofing products. We offer a wide range of colors to choose from including neutral tones, bold colors, and mixed tones. If you have any questions about our roofing materials, roof replacement process, or roof colors, please don't hesitate to ask.