Roofing
Roofing
The Premier Roofing Contractors Serving Homeowners in Palmer Ranch, FL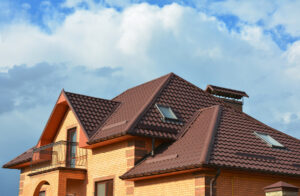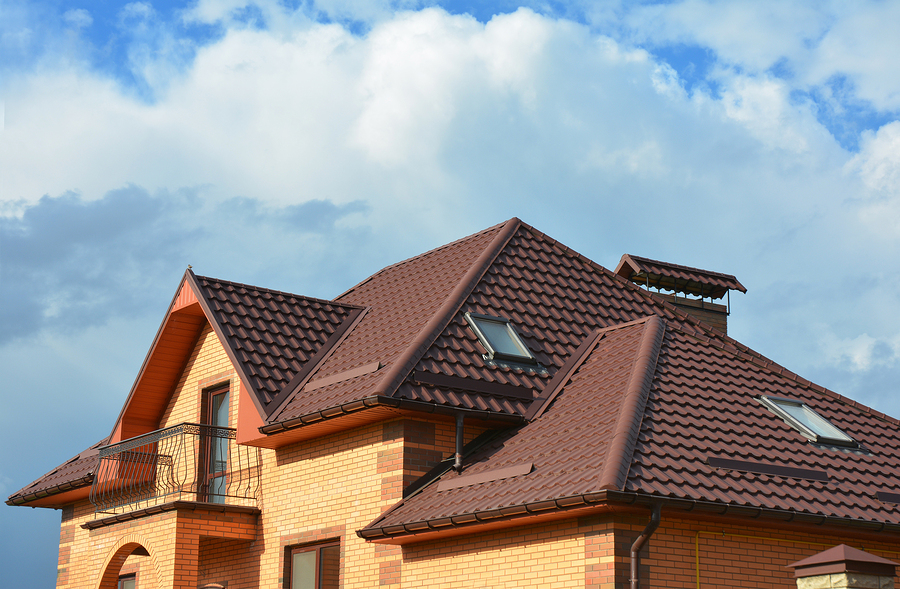 There's no question that your roof is your home's most important line of defense against the elements. And, from intense sun and strong seasonal rains to the occasional tropical storm and hurricane, roofing systems on homes in Palmer Ranch, Florida, have a lot to contend with. At Grayhawk Remodeling, we've earned a reputation as the region's most trusted roofing contractor because we leverage our more than 30 years of home remodeling experience to provide our customers with solutions that are ideal for local homes.
Our Roofing Solutions
If your roof has aged into a state of disrepair or has been severely damaged, you can count on us to provide a roof replacement using the industry's finest materials. For example, we offer asphalt shingle roofing from Owens Corning, Atlas, and other trusted names, all of which are designed to withstand extreme weather, including some that can hold strong in a Category 3 hurricane. For the ultimate in durability, you can choose our metal roofing, which is rated to withstand Category 5 storms and is incredibly insulating.
If you're interested in cultivating traditional Florida appeal, we have solutions for you as well. Our tile roofing offers beauty without compromise, as it is highly wind resistant and energy efficient. We can even install flat roofing systems, including options that are ideal for creating elevated outdoor living spaces at your home.
If your roof has sustained only minor to moderate damage, we can help with that as well. After a thorough inspection, we'll recommend a roof repair options that will restore the structural integrity and beauty of your roofing system. And, if you require it, we can assist with your insurance claim, helping to maximize your payout.
Industry-Leading Service
At Grayhawk Remodeling, we set ourselves apart from other roofing contractors by ensuring every project is completed to the highest standards of quality workmanship. All of our roofers are full-time specialists. And, we provide an unconditional lifetime service warranty, so you can have complete peace of mind when you partner with us.
Learn more about the benefits of choosing Grayhawk Remodeling over other roofing contractors serving Palmer Ranch, FL, by contacting us today.