Are Metal Roofs Better for Hurricanes?
Aug 26, 2021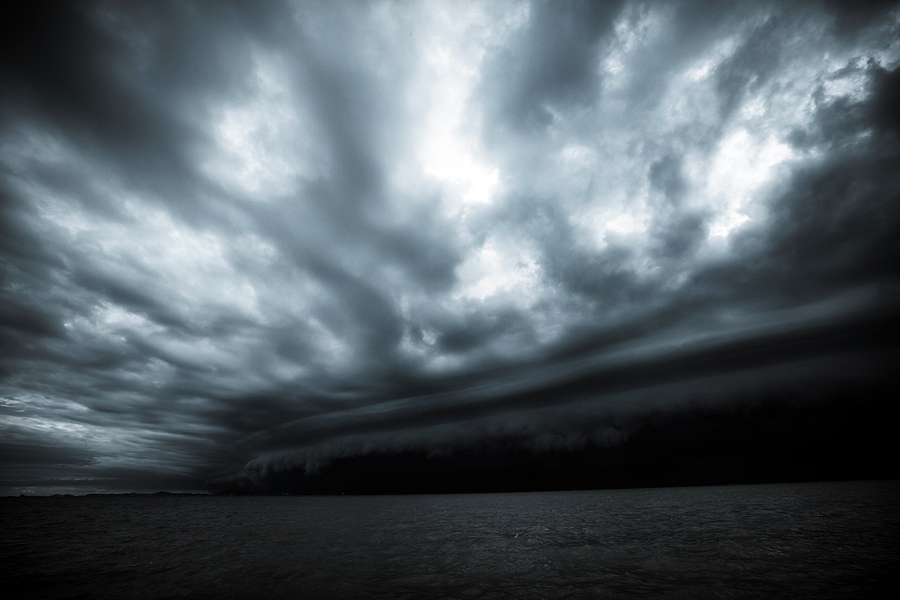 If you live in a region that is prone to tropical storms and hurricanes, you're likely concerned about the effects that such storms can have on your home. Who could blame you? We've all seen news footage of homes incurring devastating damage when a key exterior component, such as the roofing system, fails. Whenever the time comes for an exterior home upgrade, you should ask, "What product will best protect my home from storms?" This is especially true with roofing, which plays perhaps the most important line of defense.
You've likely heard that metal roofs provide the best protection. But are metal roofs really better for hurricanes? The answer is yes. However, this is not a blanket statement as metal roofing can vary widely in quality.
What Makes Metal Roofing Better for Hurricanes?
Traditional roofing systems, such as asphalt shingles and tile, are composed of shingles that can catch strong wind gusts and blow off during a severe weather event. When this happens, a domino effect can occur, with more and more pieces blowing off until the roofing system fails. Metal roofing, on the other hand, is made from large sections that are far more wind resistant. In fact, some metal roofs are designed to withstand the winds of a Category 5 hurricane.
Additionally, the best metal roofs are made from heavy-duty, thick-gauge metal sections. This is key, as roofs made with these materials will be able to stand up to impacts from windblown debris.
What to Look for in a Metal Roofing System
For homes in hurricane zones, it's always best to choose a metal roofing system that was designed specifically for storm protection. Work with a local roofing company that specializes in such products, as this will also ensure it is installed correctly. Warranty is always a good indicator of quality, so be sure to thoroughly evaluate both the product and the installation guarantees that are offered.
Another tip is to look for metal roofs with specialty coatings, such as Kynar500®, as this will help dramatically improve your home's energy efficiency as well as its defense against the elements.
For homeowners in southwest Florida, the best source of metal roofing and other hurricane-resistant home improvement products is Grayhawk Remodeling. We proudly partner with Sunshine Metal Supply—the premier manufacturer of metal roofing for homes in Florida. For more information about why our metal roofs are better for hurricanes than any other material available, contact us today.