Roof Replacement
Roofing
Trusted Roof Replacement Contractors Serving Bradenton Area Homeowners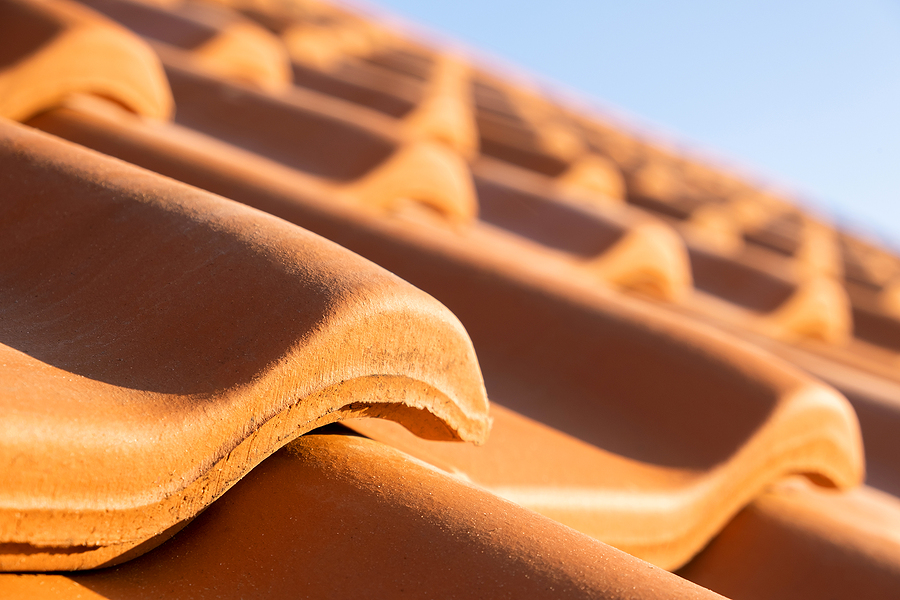 Is the roof on your home in Bradenton, Florida, showing clear signs of age, such as missing shingles, cracked tiles, and leaks? Has a recent storm caused noticeable damage to your roof? In either of these situations, you need a reliable professional who can provide an accurate assessment of your roof's condition along with an honest, value-driven solution. That's exactly what the roof replacement and repair experts at Grayhawk Remodeling are known for.
Our Approach to Roof Replacement
When you contact Grayhawk Remodeling about roof replacement, we'll start by providing you with a prompt roof inspection. Leveraging decades of experience, we'll create a detailed report along with our recommendations. If we determine that your roof can be adequately restored with a repair, we'll happily provide this service using matching products. If, on the other hand, a roof replacement is in order, you'll be able to rest easy knowing that we'll equip your home with a top-of-the-line system that is designed to endure in the local climate. We install:
Metal roofing from Sunshine Metal Supply that is unmatched in its durability, energy efficiency, and resistance to extreme weather conditions.
Asphalt shingle roofing from top brands, such as Owens Corning roofing and shingles from IKO that can withstand 150 mph winds.
Spanish tile roofing that will upgrade your home's curb appeal while providing outstanding thermal performance and weather protection.
Flat roofing for low-slope areas of the home, including options for creating walkable surfaces.
We Can Help With Your Insurance Claim
Often, roof replacement requires an insurance claim, which can be a stressful process. Grayhawk Remodeling will make it easier by meeting with your insurance adjuster to ensure they accurately assess the damage.
Guarantees You Can Count On
Grayhawk Remodeling only works with the industry's best brands that offer products with ironclad warranties. And, for your peace of mind, we'll provide our own unconditional lifetime service warranty.
For more information about what makes Grayhawk Remodeling the premier source for roof replacement in Bradenton, FL, contact us today.