Common Signs of Storm Damage to Your Roof
Jul 27, 2021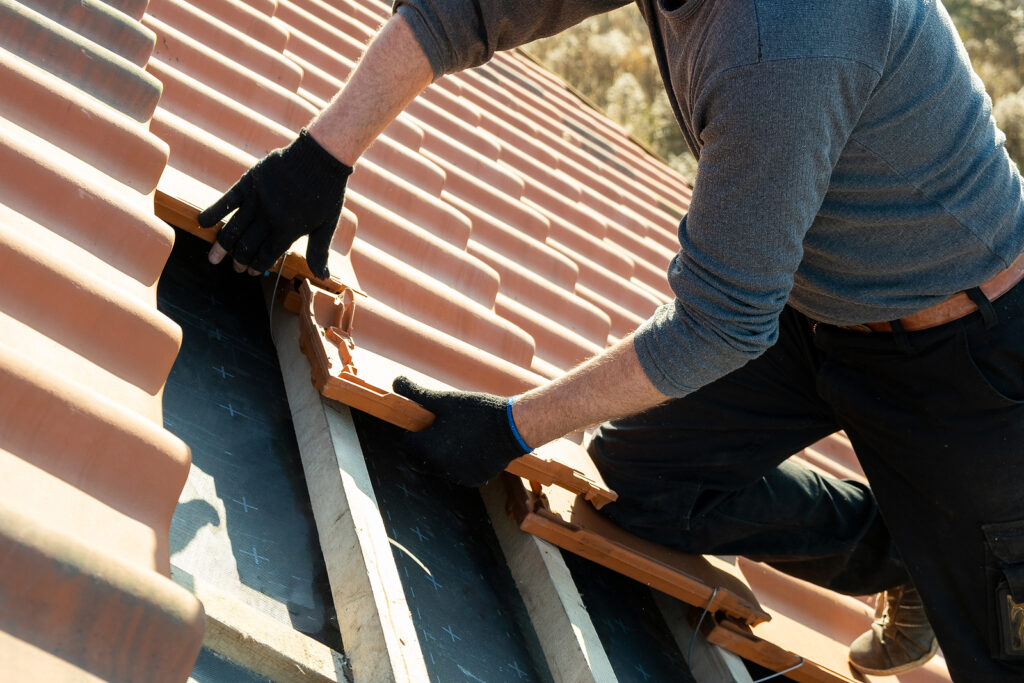 In Florida, we experience heavy rains, strong winds, year-round intense sun, and even the occasional hurricane or tropical storm, all of which can take a toll on your roof. Choosing the right roofing system can go a long way toward protecting your home from the elements; however, there is no way to prevent roof damage altogether. To ensure your home remains protected, it's important to familiarize yourself with common signs of roof damage, including:
Wind Damage
Wind is the most common cause of damage to roofing systems in Florida. Here are some of the signs that your roof has wind damage:
Missing shingles – Shingles are vulnerable to blow-offs in high wind conditions, especially if they were already cracked or curling.
Curling or cracked shingles – If your shingles are visibly cracked or buckled, the problem should be addressed promptly to prevent water infiltration.
Excessive granule loss – If your roof looks like it has horizontal streaks where granules have worn off, this might be a sign of wind damage. Excessive granules in your gutters is also a cause for concern.
Water leaks – Not all roofing damage is visible from the ground. However, if you noticed water stains on your ceilings, it's a clear sign that a seal on your roof has broken and is allowing water infiltration.
Impact Damage
Impact damage is typically caused by windblown debris or fallen tree branches during a storm. Fortunately, this type of damage is usually easy to spot and can include broken shingles, cracked tiles, and leaks.
Have Your Roof Professionally Inspected
Some signs of roof damage are obvious while others are more subtle and difficult to detect. The best way to ensure that your home remains protected and leak-free is to call a qualified roofer to inspect your home following a storm.
At Grayhawk Remodeling, we are a trusted source for roof inspections, repairs, and replacements in southwest Florida. If you suspect your roof has been damaged in a storm, contact us right away for a complimentary inspection and honest report on how to best and most cost effectively restore your home's defense against the elements.