Roof Repair
Roofing
Roof Repair from Specialists Serving Sarasota, FL, Homeowners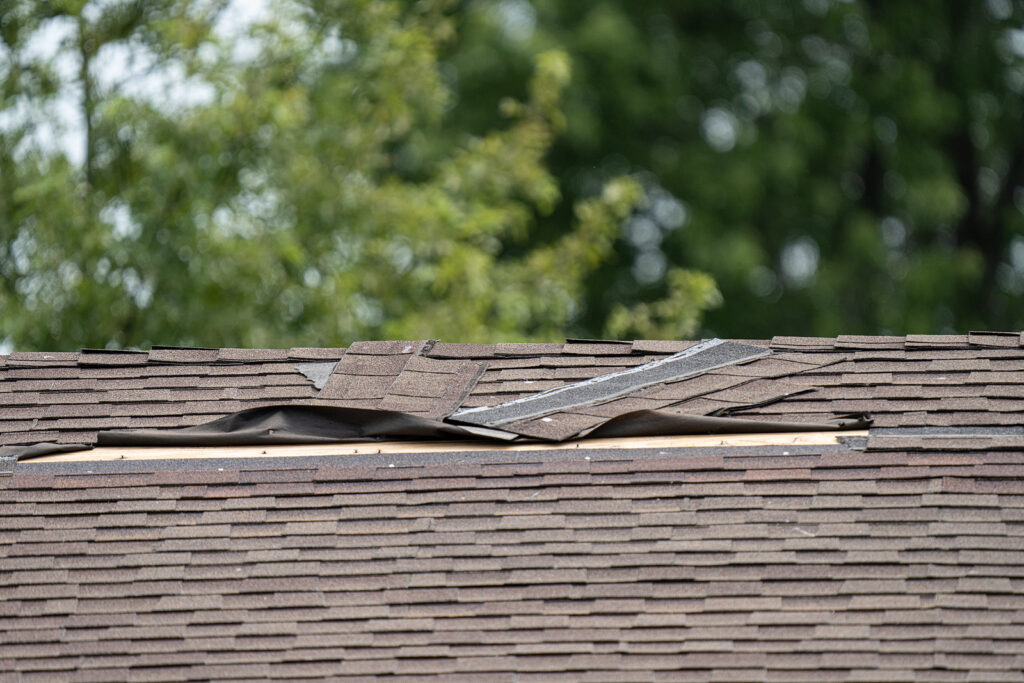 It's normal to feel stressed when the roof of your home in Sarasota, Florida, is damaged by a storm. After all, even if the damage is minor, you have only a short time before larger problems, such as pest and water infiltration, occur. At Grayhawk Remodeling, we can put your mind at ease. As roof repair specialists, we have earned the trust of local homeowners by providing efficient, seamless solutions for roof damage and quality repairs that last.
Common Causes of Roof Damage in Sarasota
Wind is by far the most common cause of roof damage in the Sarasota area. During storm season, strong wind gusts can easily blow off shingles or cause debris to impact your roof. It's always a good idea to do a visual inspection of your roof after a storm. Look for missing or damaged shingles, cracked tile, and loose debris on your roof.
If you suspect there might be damage, call Grayhawk Remodeling right away. We'll perform a thorough roof inspection and provide you with an honest assessment.
Our Roof Repair Process
Grayhawk Remodeling has roof repair down to a science. Following your roof inspection, one of our expert technicians will review our findings and make recommendations based on the type of roof you have and the extent of the damage. If the problem can be addressed with a roof repair, we'll get to work quickly to prevent further damage. We'll use matching products to ensure our repair not only restores your home's defense against the elements but improves curb appeal as well.
If your roof damage is severe enough to warrant a replacement, you can rely on us to provide the best value. We offer a wide array of roofing products including asphalt shingles, tile, and metal. And we work with only the finest brands, such as Owens Corning and IKO.
Additionally, Grayhawk Remodeling can take the stress out of working with your insurance company. We'll meet with your adjuster to review the damage and work to maximize your payout.
For more information about the roof repair solutions we offer in Sarasota, Florida, contact Grayhawk Remodeling today.