Roofing
Roofing
Trusted Roofing Contractors Serving Osprey, FL, Homeowners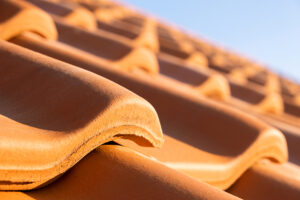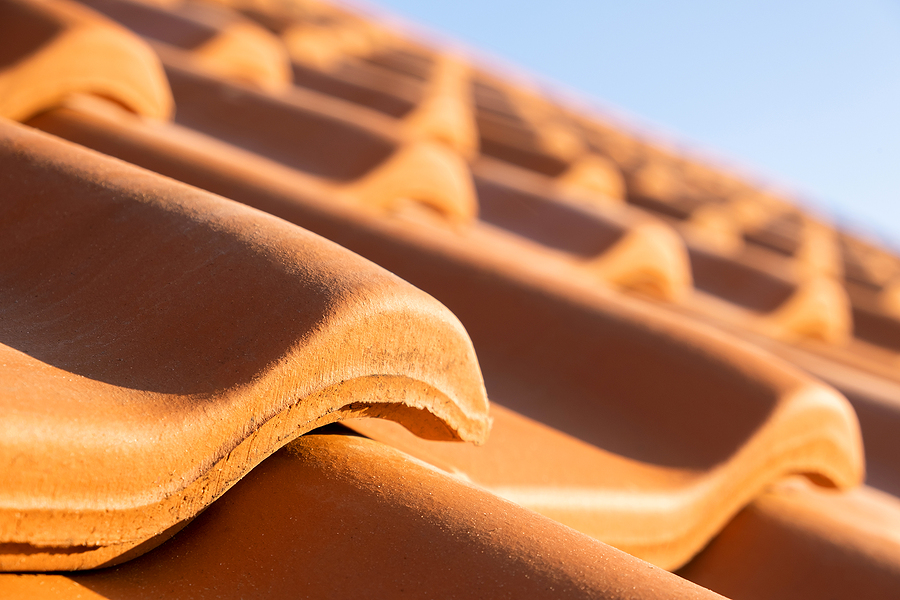 Taking the brunt of abuse from intense sun, rain, and wind, your roofing system plays a critical role in defending your home in Osprey, Florida, from the elements. So, whether your roof has been damaged in a recent storm or is showing signs of age-related wear, you'll want to address the issue as soon as possible. As Manatee and Sarasota counties' premier roofing contractor, Grayhawk Remodeling will ensure that you receive a new roof that is ideally suited to not only the regional climate, but also your unique aesthetic preferences.
Premium Roofing Systems
Unlike many other local roofing contractors, Grayhawk Remodeling has expertise installing a variety of roofing materials, allowing us to meet virtually any homeowner's needs and budget. Options include:
Asphalt shingle roofing from brands such as Owens Corning and Atlas that is available in an array of colors and styles and can withstand a Category 3 hurricane.
Metal roofing that provides unrivaled thermal performance and can withstand a Category 5 hurricane.
Tile roofing that offers eye-catching appeal along with exceptional wind resistance and energy efficiency.
Flat roofing systems, including options that can be used to create walkable surfaces.
As a locally-owned roofing contractor with a commitment to providing our customers with personalized solutions, Grayhawk Remodeling can provide repairs as well as roof replacements. If your roof has sustained damage in a recent storm, we'll carefully inspect it and provide you with an honest recommendation. Our repair specialists are adept at restoring the weathertight performance and curb appeal for local roofing systems.
Get Started
The roofing contractors at Grayhawk Remodeling are standing by to equip your home in Osprey, FL, with a top-of-the-line roofing system that will look and perform beautifully for decades. Contact us today to learn more about the benefits of partnering with Manatee and Sarasota counties' most trusted home improvement company.